$200 Amazon GC Giveaway!
Enter for your chance to win!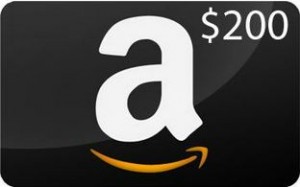 a Rafflecopter giveaway

This contest is sponsored by Henderson Homes
Disclosure: What U Talking Bout Willis? has not received any compensation for writing this post unless disclosed in post. We have no material connection to the brands, products, or services that we have mentioned. Materials provided, ie: images, trailers and/or activities were provided by our source. UNLESS Stated otherwise.